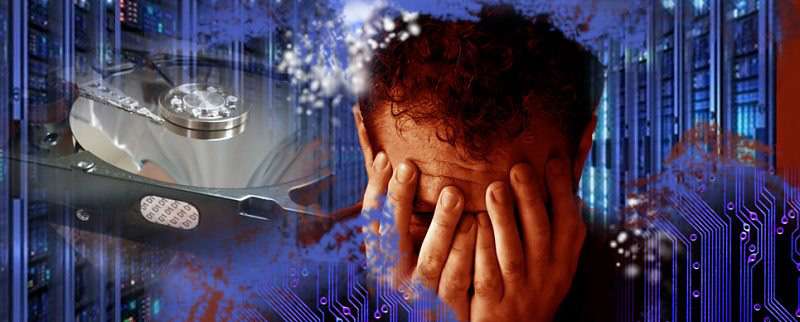 Well here we go again, yet another bug in a recent Windows 10 update, but this one could put your personal data in jeopardy. Users have experienced data loss in User folders after installing the October 1809 update caused by a bug that misses an overwrite prompt when extracting the new update – This is made worse by the fact that the files are over written, not just removed making data recovery impossible.
Microsoft have stated that this is a very small proportion of people, and have since pulled the update pending revision after it was publicly released following end user reports. Major user file locations like 'Pictures', 'Documents' and 'Desktop' folders in user profiles are simply missing after installing the update.
After saying all this, many people blame Microsoft for issues with their computers after an update but often it is underlying issues that is the real cause the problem, an update can write to areas of a drive that is beginning to fail revealing the problem – That's why we all love stories like this so we can point the finger, but as we all know, personal responsibility for keeping our data safe is best practice.
So what can you do? Well you can always unplug from the internet, not entirely practical…you can also manually disable updates for a month or so by going into Settings\Update & Security\Advanced options, but running regular backups is always the most sensible solution to keep your data secure. Call us on 93251196 or click here to get some sound advice on disaster prevention.