We do computer repairs and laptop repairs in Perth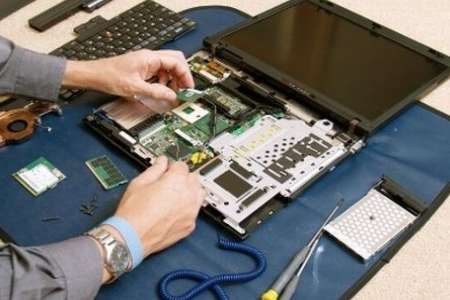 We will be working on
your computer within
2 hours or it's
FREE!
Most repairs are completed within 24 hours (unless parts are required)
or visit our workshop at
75B Brewer Street, Perth
WA, 6000
Easy and Free road side parking at our store
At Computer Mechanics we know pretty much all there is to know about computer repairs from virus infections to computers falling out of trucks. We see pretty much everything and because of this we have a large knowledge of all things computer related. If you have an email issue, a WiFi connection issue or maybe you just cant get that software installed. No matter how small Computer Mechanics will help you with all your computer repair needs.
We fix 75% of all computers we see come in within 24 hours and the rest are usually done within 48 hours. If your looking for computer repairs in Perth then look no further than Computer Mechanics.
In addition to fixing the various things that go wrong, we provide managed IT services for Perth businesses who don't want to employ a full-time IT support professional. For small companies, this is a very cost-effective solution. If you want Computer Mechanics to work for your business, simply contact us or visit our IT Support Perth website.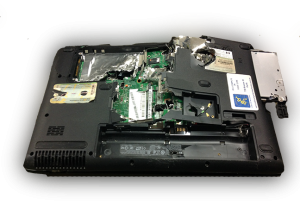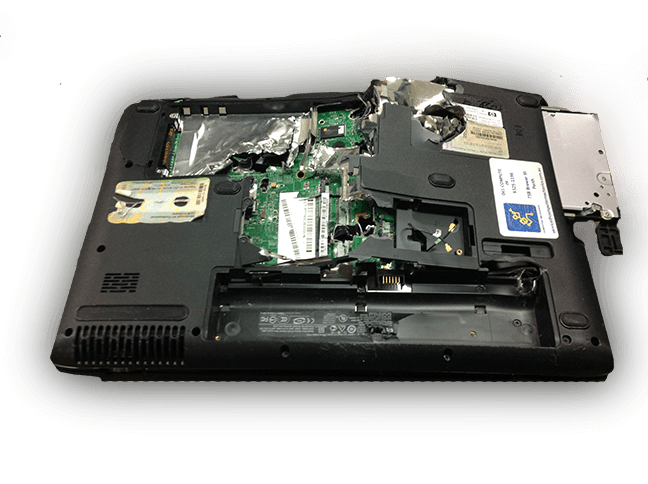 Laptop or Notebook not working like it should? Computer Mechanics has over 17 years experience working with Laptops and Notebooks on everything from Software to Hardware issues on ALL brands.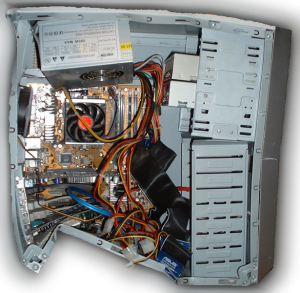 Desktop computers still make up a large portion of computers used in the home and in businesses all around the world. Most people don't know but desktop computers are very different from laptops in regards to the parts that they use. They are very interchangeable and helps a lot when the computer starts to play up.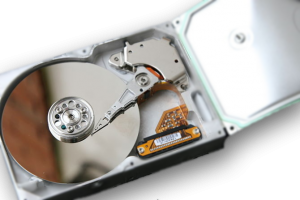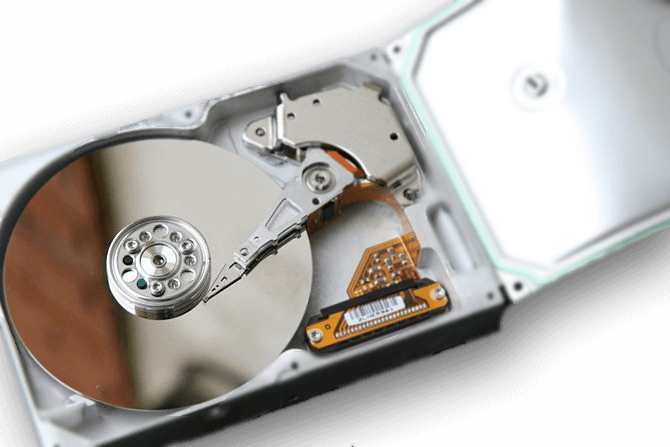 Lost data is a common problem and lost photos can be a complete disaster. Our aim is to recover accidentally deleted or damaged images, files and data, whether it be on a memory card, USB stick or hard disk drive.
or visit our workshop at
75B Brewer Street, Perth
WA, 6000
Easy and Free road side parking at our store