Computer and laptop repairs in Perth

Brett of Computer Mechanics replaced the hard drive on my tower computer. That was 2.5 years ago and it has performed perfectly since. Thanks for the tremendous service. Phil.
Over the years I have swapped over a couple of batteries for my trusty road weary notebook computer. These guys really know what they are doing, and are quick along with being reasonably priced. Happy customer 😀
Daniel O'Connor
2023-08-07
I was recommended to these guys by my software technician. He said they are the best. He was right.Quick, efficient, communicative, reasonably-priced and explained everything they were going to do. I expected a week for the quote. I got as I delivered the notebook. They told me how long it was going to be and they beat that time. All with quality workmanship. Thanks.
Valinka Labradorworld
2023-07-25
We've used Computer Mechanics twice now, and both times they've been wonderful. Easy to talk to, and so fast! When my daughter's laptop screen cracked, I spent weeks in a game of phone-and-email-tag with HP trying to arrange for the repairs. that got me nowhere. One phone call to Computer mechanics, and literally a 20 minute wait in-store while they repaired the screen, and it was done! Amazing. Highly recommend them to anyone who needs computer repairs, whether you're an expert or a complete technological neanderthal. Computer Mechanics are the people for you.
Every time I go there the service is impeccable
Andrea Elizabeth
2023-06-20
I was working on my PhD thesis last night and I spilt a whole glass of water on my Lenovo ThinkPad. Needless to say it stopped working. I bought it into Computer Mechanics this morning and it was repaired and in my hands again by 3:30 pm. I am absolutely thrilled with the service these guys provided me. And they are very friendly and reasonably priced also. 1000000% recommend! Thank you so much Computer Mechanics for fixing my laptop so quickly - I am so grateful! Back to work now!
Great service, pricing clearly explained up front, quick turnaround on my laptop repair. Very happy.
Repaired laptop screen. Job done well in good time. Happy all round. Thanks.
At Computer Mechanics we know pretty much all there is to know about computer repairs, from virus infections to computers falling out of trucks. We see pretty much everything and because of this we have a broad knowledge of software, hardware and networks. So we can help with security, an email problem, a WiFi connection issue or even that software that keeps crashing. We really can help you with almost anything computer related.
We fix 75% of all computers we see come in within 24 hours and the rest are usually done within 48 hours. Subject to parts of course. If you're looking for computer repairs in Perth we're the guys.
In addition to fixing the various things that go wrong, we provide managed IT services for Perth businesses who don't want to employ a full-time IT support professional. For small companies, this is a very cost-effective solution. If you want Computer Mechanics to take that stress off you, simply contact us or visit our IT Support Perth website.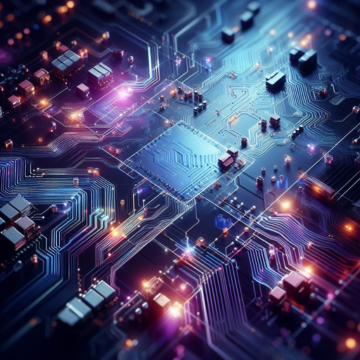 Laptop or Notebook not working like it should? Computer Mechanics has over 17 years experience working with Laptops and Notebooks on everything from Software to Hardware issues on ALL brands.
Desktop computers still make up a large portion of computers used in the home and in businesses all around the world. Most people don't know but desktop computers are very different from laptops in regards to the parts that they use. They are very interchangeable and helps a lot when the computer starts to play up.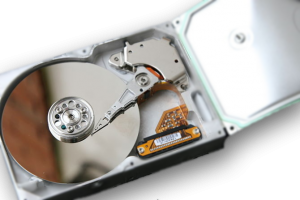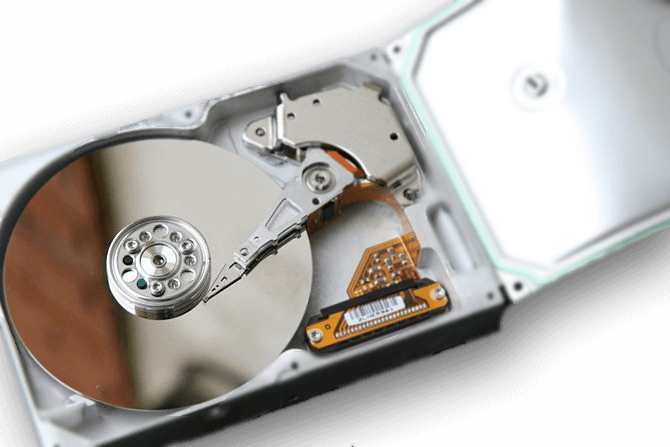 Lost data is a common problem and lost photos can be a complete disaster. Our aim is to recover accidentally deleted or damaged images, files and data, whether it be on a memory card, USB stick or hard disk drive.