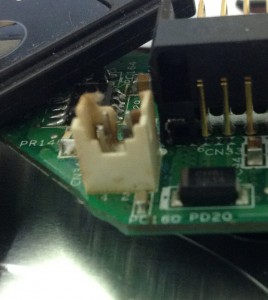 Buying a second hand laptop can be a good deal. You get a 2-3 year old computer for $100 to $200 instead of $1200+ for a new one. The only problem is you don't actually know what you are buying.
So when Tony came in from Mount Lawley we discovered that his brand new (second hand) laptop was dead. The cause? A cheap, nasty Chinese repaired motherboard. The problem itself is that thousands of old and dead laptops are sold off and usually end up in the hands of someone who is going to do whatever they need to to get them running again. Even if this means they only work for a few days or few hours.
And this is what happened to Tony. If only we had known about it before he came to get his computer repaired from Mount Lawley. Hopefully we can spare someone else the pain of a second hand laptop by either buying a new one or by buying it from authorised second hand resellers.