Computer Mechanics is a mobile computer repairs business in Perth, Western Australia. We believe even small organisations need high quality computer advice and that they can't afford high prices.
We construct stable, high security computer networks and we make systems run as fast as they can. And while we're on site we try to educate users in good maintenance practice. If we do our job well we will increase your productivity. Computer Mechanics have been supporting small organisations since the company was established by Garry Bloom in 1997. Mobile units are supported by a fully equipped workshop and specialist back-up.
Reviews
The company has a growing number of loyal customers. If you read our reviews you'll see people saved money, got good advice and were in good hands.
As Needed Repairs and Maintenance
Our technicians can troubleshoot your computer or network problems, improve your PC's performance or upgrade components on your premises. We can also let you know what's right and wrong about the way you've set things up and the way you run things.
Service Contracts
Contracts offer people the chance to lower their hourly cost of computer maintenance and customize their support. Service contracts normally comprise time blocks that can be used for scheduled maintenance visits or call outs.
Premium service contracts also include phone support and guaranteed call out times. Computers: The most complicated equipment ever designed by humans and without close attention a time bomb waiting to go off. You probably can't justify a full-time IT person, but your computer systems are still mission critical and sooner or later, you will need some computer support. We can handle that on an as needed basis (as most people do) or take out a service contract.
Meet the team
Garry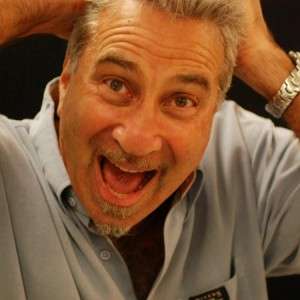 Garry has 25 years' IT management and support experience, in both in-house and external service provider roles.
Garry has worked on all different types of laptop computers, desktop computers and even servers for small and medium businesses.
Brett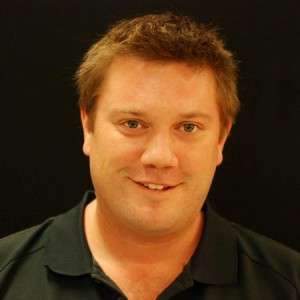 Brett has been working for Computer Mechanics for almost 15 years and over that time has accrued enough IT knowledge to help fix almost any problem.
Brett is the main guy when it comes to computer repair, with his keen eye for computer problems is able to diagnose computers quickly.
Michael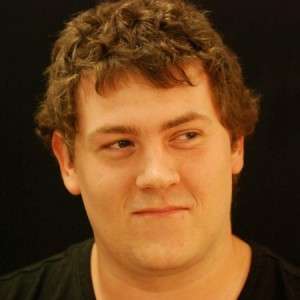 Michael has been working with Computer Mechanics for the last 9 years and has firmly shown his expertise in computer repairs, as well as website design and management.
Michael has become our go-to guy when it comes to everything websites including designing, planning and writing custom websites.